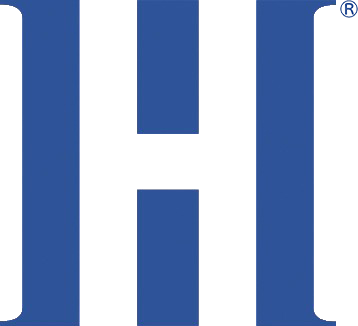 Who We Are
Hillwood is one of the leading global companies in the commercial real estate industry with 30 years of investment experience in Europe and North America.
In the United States Hillwood is a leading developer of industrial, commercial and residential real estate. On its home market it is known for its exceptional, multi-use projects that are frequently built in close cooperation with local communities, including revitalization projects.
Hillwood renders property development services on its own or in collaboration with reputable industrial partners.
Hillwood operates across the nation while focusing on developing the major warehouse markets in Germany.
Our Business
Hillwood has a comprehensive offering of warehouse space for companies from various industries and of varying sizes thanks to its rich experience, innovative approach to investments and its openness to partnerships. It manages logistics spaces on the most important markets where logistics, distribution, manufacturing, automotive, trading and pharmaceutical firms find the right warehouse facilities for their own needs.
At the same time, Hillwood offers clients built-to-suit warehouses when they need warehouse space aligned to the needs of the business they run.

Built-to-Suit Development (BTS)

Investments

Joint Venture

Property Development

Property Management

Ready-for-Lease Properties
People & Principles
The foundation of Hillwood is its people and we attribute our company's success to them. The principles of responsibility, understanding and teamwork are at the heart of our business. Our associates are faithful to these principles, developing them into measurable benefits for our stakeholders: our customers, communities and business partners. This is why many of the largest companies in the world have trusted Hillwood with their real estate projects and continue to work with us in new locations as they expand their business.
Responsibility
We believe it is our duty to build long-lasting, highly desirable developments that remain true to our goal of good stewardship, responsibility and care for the areas we serve.
Understanding
We listen and work closely with our stakeholders. Planning and supervising every stage of the process, we strive to provide creative and flexible solutions for our customers, while working to understand and satisfy their specific operational needs and requirements.
Teamwork
Together with our customers, communities and business partners, we collaborate to acquire and develop properties, which in turn will have a positive impact for many years to come.
Meet Our Team
Hillwood is a team of industry leaders, rooted in a winning combination of experience, education and instinct that seeks out opportunity and brings it to reality. These professionals with talent, imagination and drive are our best assets.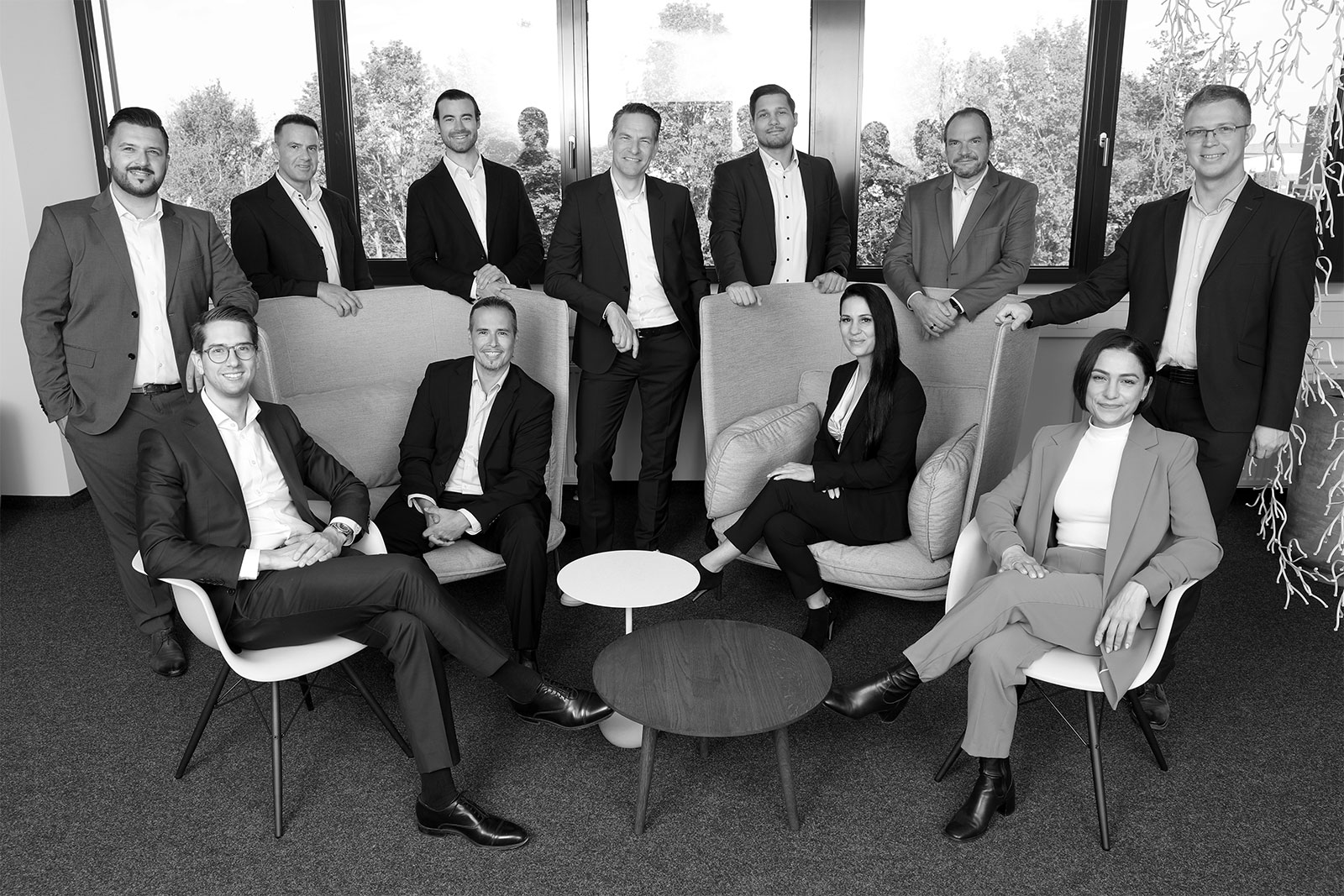 ---
Our Acquisition Criteria

Plot area
from
30.000 m2

Zoning
Plan
GI / GE

Brownfield
or
Greenfield

Sites
with or without
existing buildings

Short
lease terms
1 ½ yrs
Contact
Thank you for visiting Hillwood. For additional information, please fill out the form below: